Saturday 04/14/2018
8:00 pm - 9:00 pm
Tickets Not Available At This Time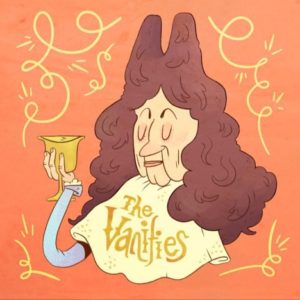 Join us for The Ruby LA house sketch team night with The Vanities and special guest: Rad News Rares.
This show is $5 for the general public and free to Ruby LA students and team members with valid Ruby LA ID.
Online ticket sales close 1 hour before show.
The Vanities are: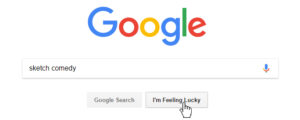 Groundhog Farts aka Rad News Rares was the January Sunday Sketch Show team at iO West. They loved each other so much that they decided to stick together! Except one of them who keeps tagging along and they don't know why. But now they're BACK with a new round of sketches and a gleam in their eye! A gleam… for JUSTICE! Or comedy. Whichever.
Writers:
Sam Gasch
Mayur Chauhan
Elizabeth Doyne
Angela Webber
Sheena Santamaria
Meredith Hackman
Actors:
Brigid Marshall
Brent Pella
Eamon McIvor
Marieve Harington
Tonya Kay