If you've taken a class at The Ruby LA (any class, improv, sketch, storytelling, etc) and you'd like to be a part of our totally boss bitch sketch teams, we want you! We're taking submissions for our Sketch Team Auditions now until June 14th at midnight.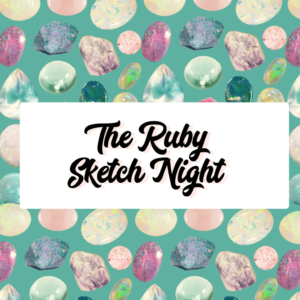 Here's what you need to submit:
A sketch packet consisting of three sketches (2-5 pages each) put together in one single pdf. Our form cannot accept multiple pdfs so please combine all your sketches together into one pdf.
One minute video link of at least 3 original characters
If you're looking for improv auditions too, we'll be announcing that in next week. So keep those eyes peeled.
Any more questions? Email Lindsey@therubyla.com.
Good luck! We can't wait to see what you come up with!