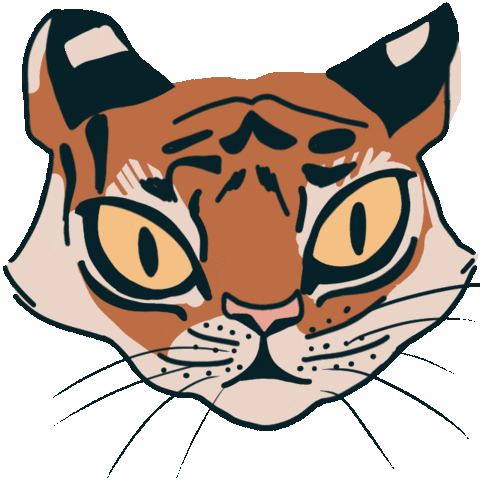 A new announcement about a news announcement!
We've interviewed some amazing teachers and house team members over the years in our newsletters. And we thought it was a gd shame that all this great content is buried out back in an old newsletter bin. So we scooped up the bin, dusted off the newsletter password, and converted all of our old emails into this hear 'blog'.
Going forward, though, our news section will be filled not only with cool stuff going on around The Ruby LA space, but also projects that we and our performers are working on, essays from some talented writers, and just general things we are totally into. Because hell, it's 2020, so why not start a blog.