Friday 05/24/2019
8:00 pm - 9:00 pm
Tickets Not Available At This Time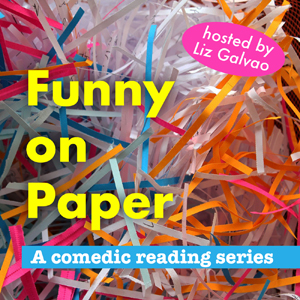 Come see some of Los Angeles's best comedians and humor writers read their original work!
Featuring:
Eshaana Sheth (Points in Case)
Kat Curtis (TikTok)
Mary Ashley Burton (Hipsters Anonymous)
Natalie Torres (Topple)
Ryan Hynes (McSweeney's)
Sally Miller (The Belladonna Comedy)
Hosted by Liz Galvao (Reductress)
This show is $10 for the general public and free to Ruby LA students and team members with valid Ruby LA ID.
Online ticket sales close 1 hour before show.
Thank you for supporting The Ruby LA and ensuring a safe space for the comedic voices of underrepresented folks!